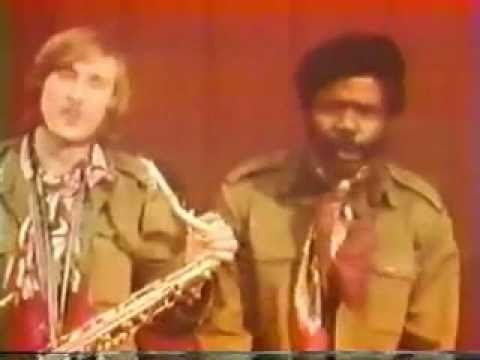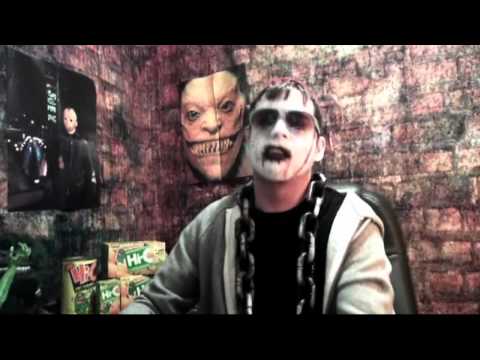 officialbeastieboys: don't know how to do this in a tweet or post or whatever, you know… honor someone who gave so much as a friend, musician, father, activist, and artist. Approaching all with that crazy Yauch focus, drive, compassion and humor. Happy Birthday my brother. We miss you. adam+mike
4 tags
4 tags
2 tags
4 tags
4 tags
Is Brett Lawrie the Boston Tea Party of the Robot... →
Amusing article. But in all seriousness, this Brett Lawrie incident is yet another in a long line of strikes against umpires. The so-called "human element" is precisely what is keeping baseball (a game that I have a nostalgic love for but oftentimes can't help to shake my head at) stuck in the early 1900s and not in a cool retro way. If Major League Baseball is not going to...
5 tags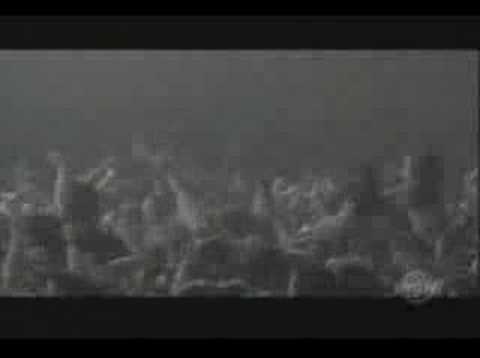 2 tags
4 tags
5 tags
3 tags
4 tags
2 tags
5 tags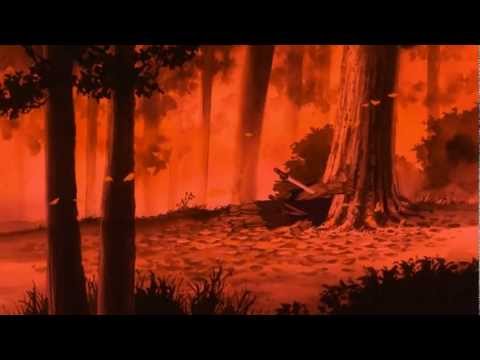 3 tags
7 tags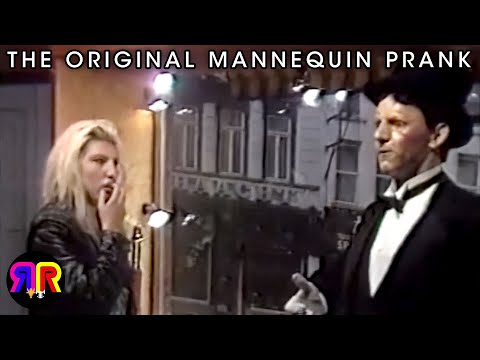 5 tags
5 tags
6 tags
6 tags
7 tags
A Tribe Called Quest - That Shit feat. Jay Dee of...
3 tags
3 tags
7 tags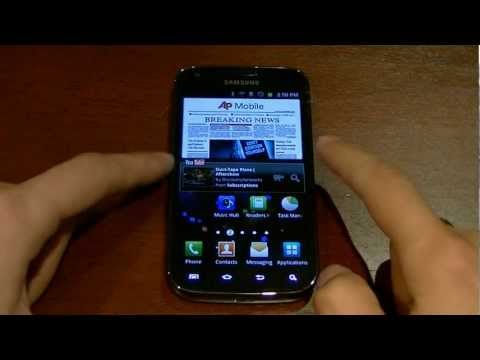 5 tags
Common - The Believer (Alternate Version) [Prod....
6 tags
4 tags
7 tags
7 tags
6 tags
Watch
The Roots - The OtherSide (feat. Bilal Oliver) [Late Night w/ Jimmy Fallon: 2011-12-06] A web exclusive clip showcasing a tremendous live performance of undun's superb 6th track (and a vintage style Roots composition that belongs up there with some of the band's greatest creations). Always a treat to peep these incredibly talented gentlemen performing live on late night network TV...
4 tags
The Big Q&A: The Roots' Black Thought Talks New... →
A rare and excellent interview with IMO the greatest MC alive (and I personally told the man exactly that when I shook his hand at a live Roots show I attended nearly 5 years ago), Tariq Trotter aka the incomparable Black Thought of The Roots. Cop undun, out in stores now as it's getting phenomenal reviews across the critical spectrum. No doubt, the Legendary have done it yet again. 18 years...
5 tags
6 tags
6 tags
5 tags
3 tags
5 tags
5 tags
6 tags
5 tags
5 tags
5 tags
3 tags
3 tags
Official Google Reader Blog: New in Reader: a... →
A fresh & new design, indeed. But I'm quite disappointed that they took away the share & share w/ note options (pretty much the only social aspect of Reader that I ever used). And since I'm not really interested in joining Google+ to create social circles which I would then presumably share items with, it looks like my extensive G-Reader sharing days (beginning way back on...
4 tags